Smethwick Area Guide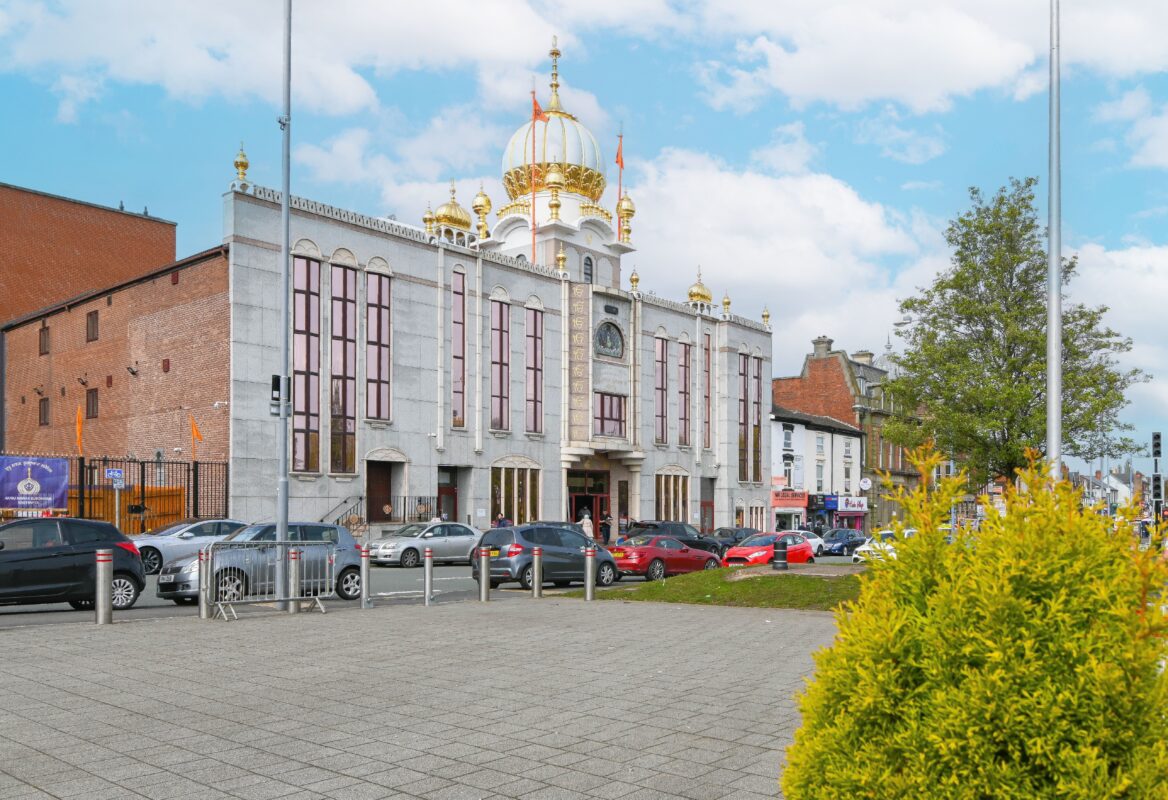 The town of Smethwick lies to the north west of Birmingham between Oldbury and Edgbaston. It is 4 miles from Birmingham City Centre.
It is first mentioned in the Doomsday Book as a settlement and until the 18th century was just an outlying hamlet of Harborne. The industrial revolution had a major impact on the area with the canal system and the ready supply of coal Smethwick grew very quickly. The hamlet became a prosperous Industrial town which accelerated still further with the coming of the railways, in 1796 James Watt and Matthew Boulton opened their Soho factory there producing railway engines, the site is now used by the Avery Company. Many household names were found there including Guest, Keen and Nettlefold (GKN), Tangye, Evereds and British Pens. Much of the houses are from this period in the form of Victorian terrace houses although there was much development in the inter war years with many semi-detached houses. Most of the housing built after the second world war was so poor it has had to be demolished and new estates put in their place  around the turn of this century.
Transport
Smethwick has good transport connections with the M5 and junction 2 skirting the area, trains run between Birmingham and Wolverhampton  also skirt Smethwick with stations at Smethwick Rolfe Street and Smethwick Galton Bridge.
There is also a comprehensive bus service around the area
Facilities
Smethwick is home to a variety of shopping outlets. This includes the Smethwick High Street as well Cape Hill and the Dudley Road, all of which include cafes, coffee shops, banks and a wide range of independent multi-cultural food stores. The Windmill retail shopping complex provides a more relaxed shopping experience and is also home to the Asda supermarket. 
Places of local interest include the delightful grounds of Victoria Park, West Smethwick Park with boating lake as well as numerous places of worship, the Thimblemill Library and a variety of gym facilities and swimming baths.