Sparkhill Area Guide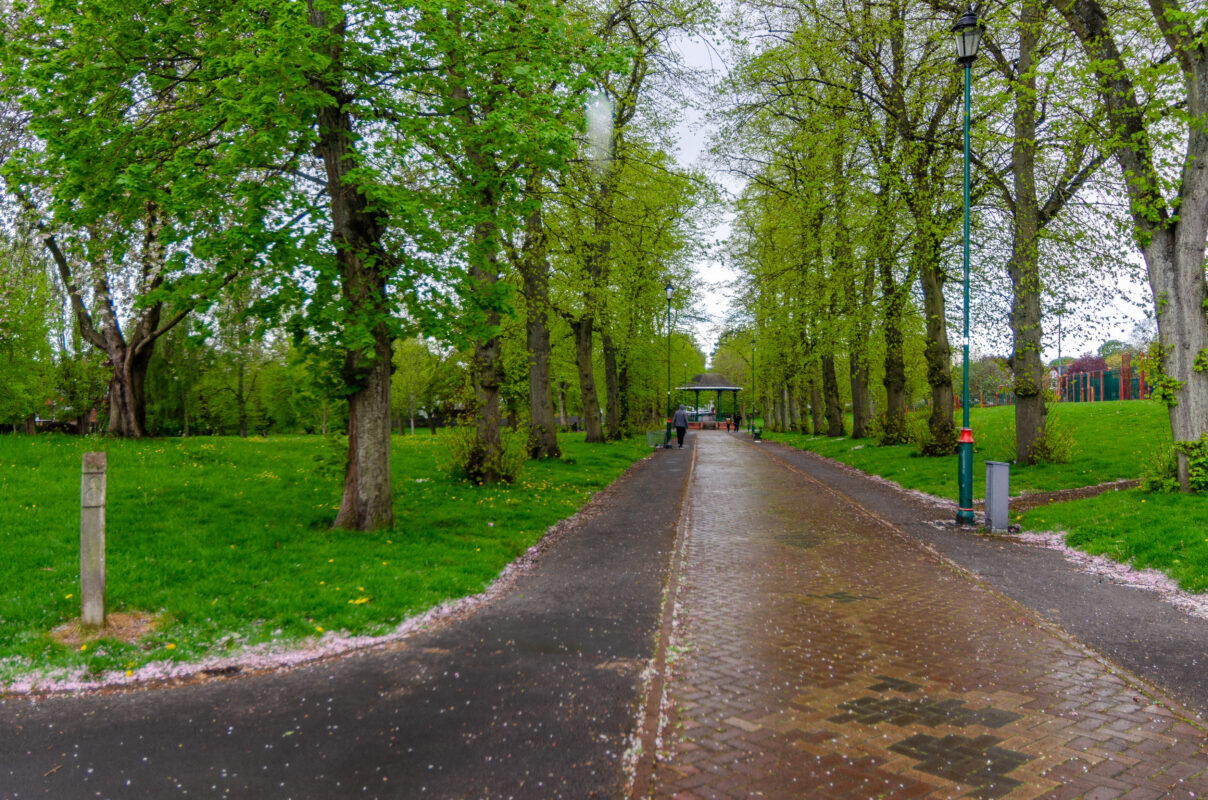 Sparkhill is a multicultural suburb located in the south of Birmingham, England. It is situated approximately 3 miles from the city centre and is part of the Birmingham Hall Green constituency. The area is known for its vibrant South Asian community and is sometimes referred to as the "Balti Triangle" due to its large number of Balti restaurants.
Sparkhill has a rich history, and the earliest records of the area date back to the Domesday Book of 1086. Throughout the centuries, it has gone through many changes and developments, with the most significant transformation happening in the 19th and 20th centuries when it became a hub for immigrants from South Asia.
Today, Sparkhill is a lively and diverse area with a range of shops, restaurants, and cultural attractions. It has a large number of mosques, reflecting the strong Islamic influence in the area, and is home to several parks and green spaces, including Sparkhill Park, which has recently undergone a £6 million refurbishment. Another feature is Sparkhill Pool and community Centre
Overall, Sparkhill is a fascinating and dynamic area with a rich history and a strong sense of community.